Salus Principals
Chris Evanston, PE
President, Electrical Technical Lead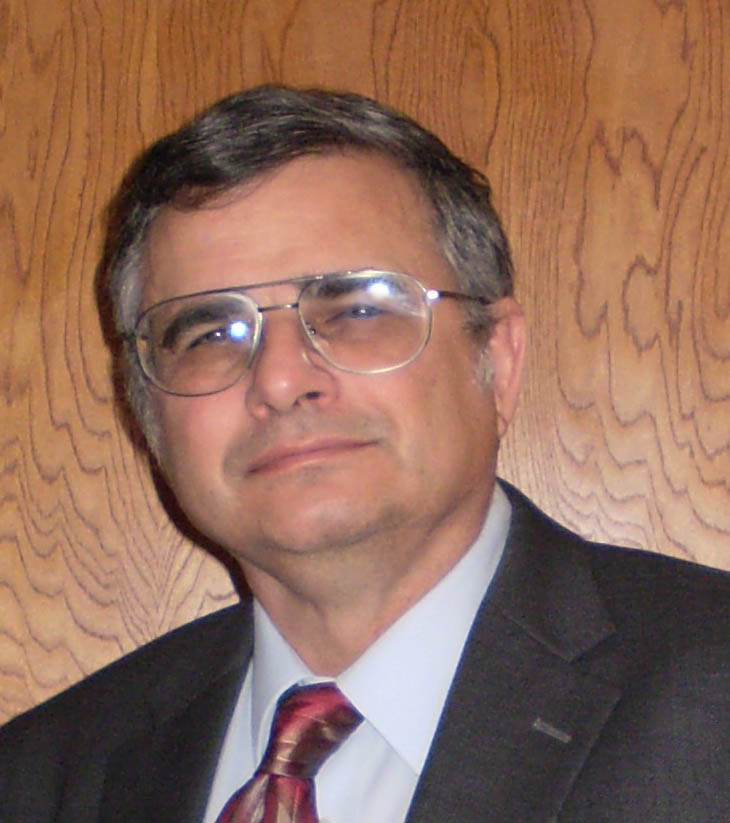 Mr. Evanston has 20 years of experience in doing equipment safety reviews of large industrial equipment. His expertise is in the electro-mechanical aspects of equipment, including international, US, and Asian industrial equipment standards. He also has managed a group of interdisciplinary technical experts more than 20 years, providing the full range of safety evaluations for large complex industrial equipment. Mr. Evanston has been the co-chair of the SEMI Standards NA EH&S Committee since 2004. He has been the co-chair of the SEMI Electrical Safety Task Force for more than 20 years and was instrumental in the development and initial publication of SEMI S22 in 2006 and its subsequent evolution. He was also instrumental in the initiation and development of IEC 60204-33 and its continued development. He has been a Convenor with that international standards group for 20 years. He is a Professional Electrical Engineer in the State of California.
John Visty, CIH
Principal, Industrial Hygiene Technical Lead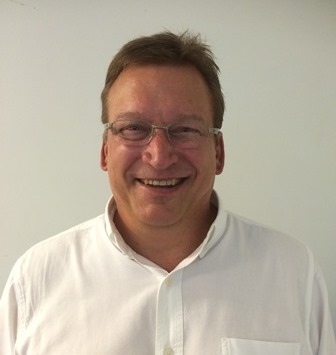 Mr. Visty is a principal of Salus Engineering International. He serves as a senior staff member and performs detailed technical engineering / product safety assessments for a variety of manufacturing process equipment suppliers in the semiconductor, PV and high technology industries. Technical evaluations include chemical exposure, ventilation, lasers, radiation (ionizing / non-ionizing), lasers, ergonomics and sound pressure / energy. John has over 3 decades of field experience, including 12 years employment working directly for companies in the high tech industry. Additionally, Mr. Visty serves as a SESHA board member and the current SEMI S2 Industrial Hygiene and S6 Ventilation Task Force leader. Mr. Visty was president of SESHA from 2016 to 2017. He is a Certified Industrial Hygienist and a Certified Hazardous Materials Manager.
Lindy Austin, PE
Principal, Mechanical Technical Lead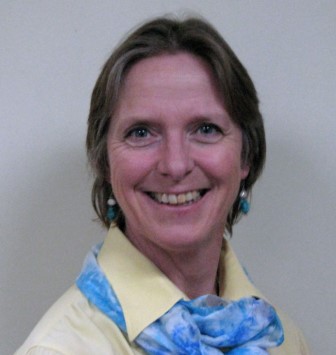 Ms. Austin is a principal of Salus Engineering International. She has been conducting SEMI S2 evaluations and safety assessments of complex manufacturing equipment for more than 20 years. Her primary focus is the mechanical, electrical and human interface aspects of the equipment, and also performs onsite testing for human exposure to hazards and ventilation testing. Her years in the chemical industry and environmental consulting bring a breadth of experience to support the chemical discipline. Prior to working with Mr. Evanston & Mr. Visty, she led a joint consultant team providing environmental and related engineering services for a major airport expansion plan when working on subsurface environmental contamination projects over a period of 7 years. She started her career was as a plant engineer, project engineer and safety audit engineer for 7 years with a chemical manufacturing company. She is a California Professional Engineer, European Professional Engineer and British Chartered Engineer.